Humans…………….Hemingway said I should ask you about this 'cuz he doesn't know either. Last weekend everyone was talking about the big bowl of soup. Now we were both really excited. We thought for sure we were going to get a big bowl of catnip soup! They were even calling it a SUPER BOWL.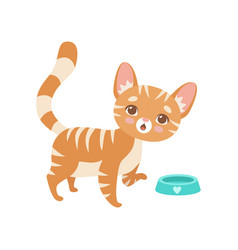 We both kept waiting, but there was no big bowl of soup. Why were you humans teasing us like that??? Do you have more tricks planned for us next weekend?
We can't wait! MOL!!!